VagaBob's World of Travel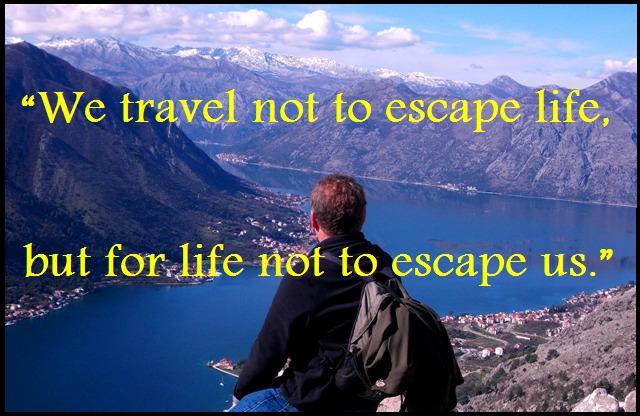 Ignite YOUR "Wanderlust" !
 Join us on a

culturally-immersive

/

eco-friendly

&

affordable

  Euro Journey
Gain new – and often life-changing perspectives
Literally "Learn While Doing"
Emphasis towards alleviating many of the common fears & apprehensions of foreign travel
Experience more than a spectator's view – Connect with locals – Adjust to different rhythms of life – Discover that cultural immersion is more than a buzzword

Enjoy an authentic experience – Create a lasting memory

Full range of activity levels accommodated – relaxed to active
Budget to Luxury Comfort Levels
Choose from a large number of flexible standard itineraries — or "design your own trip" — throughout most of Europe — + a bit beyond…
Discover the

A

R

T

……
"Old Plovdiv" by Tzanko Lavrenov (1896-1978)
 ______________________________

"VagaBob'ing"
    Derived from the root meaning of vagabonding – e.g. wandering / moving from place to place – typically in a simplistic & unencumbered way.  We'll introduce you to methods & modes of travel which will release the essence of this freedom of travel, opening up a (literally) new world of culturally- immersive travel experiences.
Our personalized VERY small group (4-6 people) structure is a dramatic alternative to mainstream tour offerings–which typically travel in large groups of 25-50–with high costs & hurried itineraries.
Our simple philosophy is to offer you a personalized + culturally-immersive travel experience, while teaching the Art (skills & finer points) of truly independent travel.
A PRIVATE TOUR EXPERIENCE for less than the cost of a low sensory group tour
---

---
VagaBob Travel "Mission Statement"
Promote the spirit and practice of culturally immersive independent travels in Europe.
Providing advice, consultation and tutoring in the "art" and skills of independent travel during small group escorted journeys in Europe —and a bit beyond.
---
"Twenty years from now you will be more disappointed by the things you didn't do than by the ones you did do. So throw off the bowlines, sail away from the safe harbor. Catch the trade winds in your sails. Explore. Dream. Discover." – Mark Twain
♦   ♦   ♦   ♦   ♦   ♦   ♦   ♦   ♦
"If you reject the food, ignore the customs, fear the religion and avoid the people, you might better stay home." – James Michener
  _____________________________

___________________________________
"Gemütlichkeit" – a German word/expression which is not directly translatable— but generally means a situation that induces a cheerful mood, peace of mind, with an undercurrent of belonging, social acceptance, coziness and unhurriedness.
A feeling I attempt to infuse into every VagaBob Journey.