ALL Exemplifying the True Meaning of Hospitality
〈 click images to link to websites 〉
Good examples of the type of accommodations provided during a typical VagaBob Travel Journey: mid to upper middle level comfort class / high cleanliness standards / strategic center town locations / all offering genuine local hospitality ~
______________________________________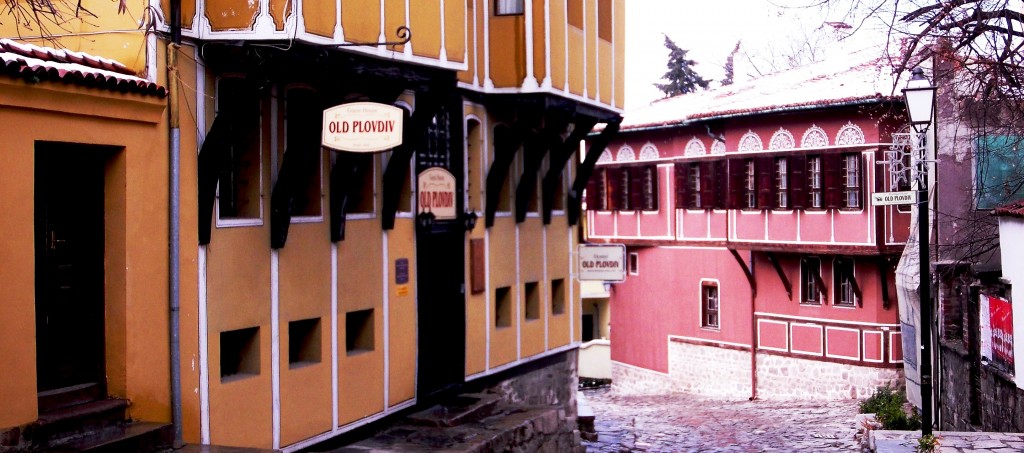 Passion for Perfection brings Great Results!  THE place to stay in Plovdiv. A TOP personal favorite!
---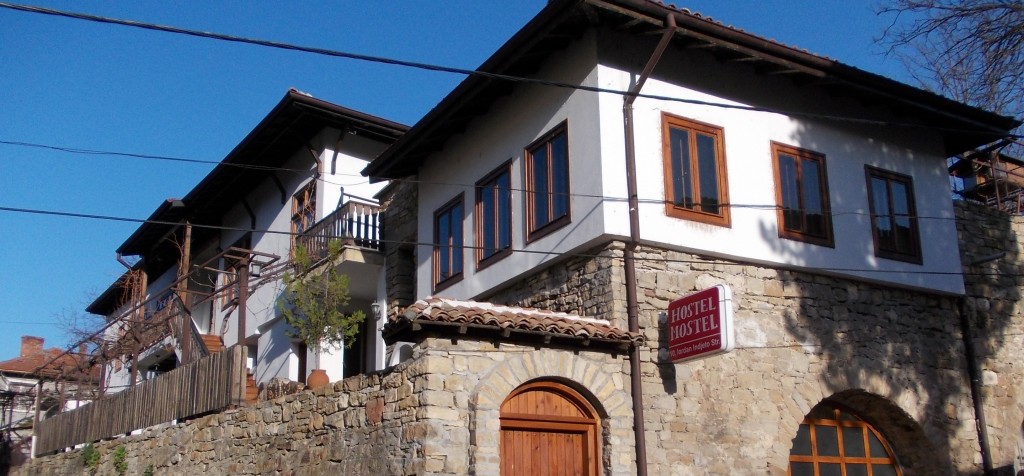 2 TOP NOTCH Hostels! — strategically-located in Sofia & Veliko Tarnovo (my personal favorite — pictured above)
---
Once again — genuine hospitality defined — in an idyllic spot
---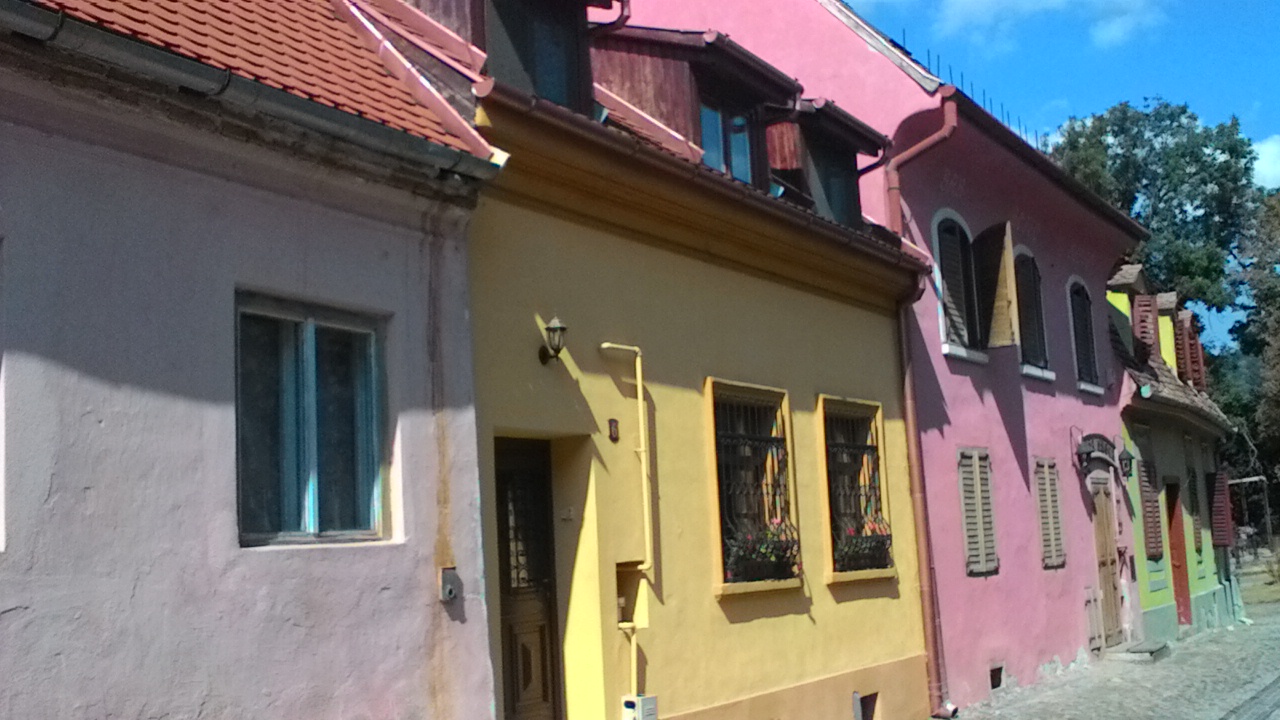 Achieves the trifecta of selection criteria – location, value and — most definitely — genuine hospitality
---
Hospitality Defined! — coupled with a GREAT location + excellent value
---
An Ideal Place — in an Idyllic Setting — Fun, Frugal & Fantastic!
---
Their tagline sums it up; "Spend a Night, Not a Fortune"…
---
Atmosphere & comfort in a quiet location adjacent to the heart of the old town.
---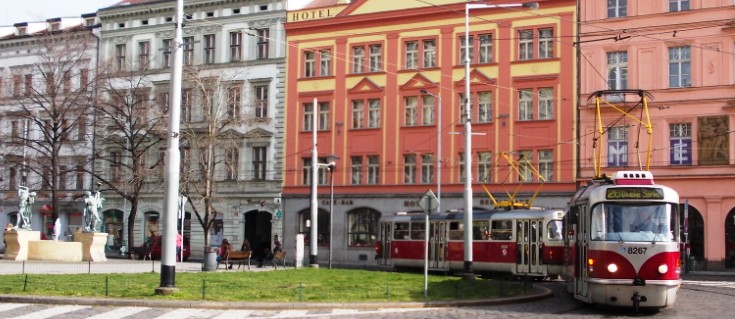 A modern-ized, clean and PRACTICAL hotel with a great central location.
---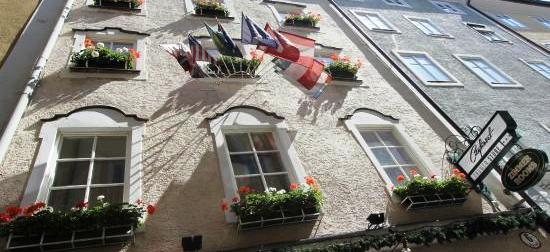 Comfortable and welcoming lodgings in the heart of Salzburg's old town.
---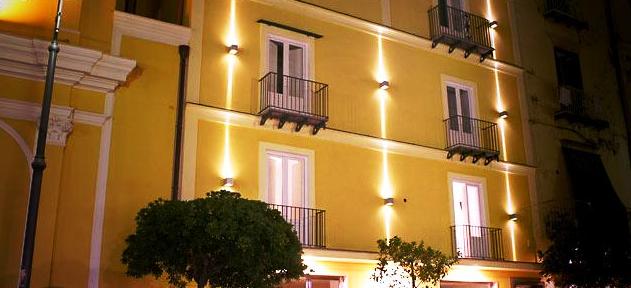 Boutique/Theme-designed Hotel in the heart of the town–at a good value.
 __________________________________
Complete reviews for the above, along with a number of other VagaBob utilized lodgings can be found at (click logo);

---
If you happen to end up at any of the (favorably-reviewed) places —
tell them;   "VagaBob sent me!"     

                                                                             Bon Voyage!