European Street Art Gallery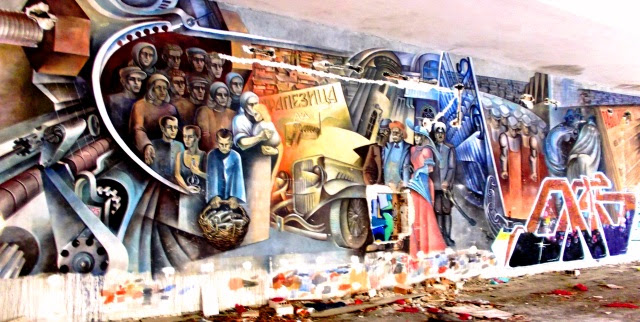 Seeking out creative street art can easily become a key component of any culturally-immersive travel experience. In stark contrast to the plethora of gratuitous graffiti which scars many urban environs—fostered street ART provides an outlet for creative expression, often freely receptive to interpretation and appreciation. Imaginative themes, presentation and medium abound–ranging from Socio-political consciousness to unabashedly bizarre.
Sit back—grap your favorite libation—and enjoy this hodgepodge gallery of diverse and imaginative street art in diverse places in Europe.
Beginning with a personal favorite location for high artistry street art —
Plovdiv, Bulgaria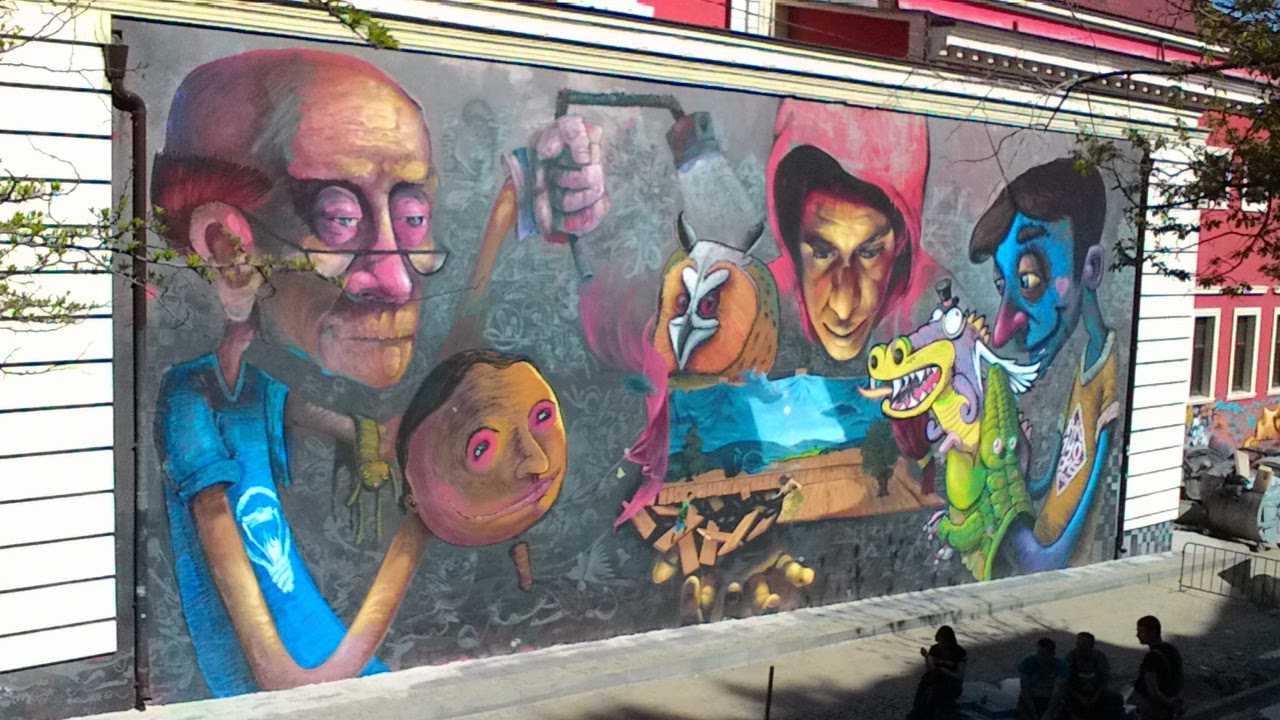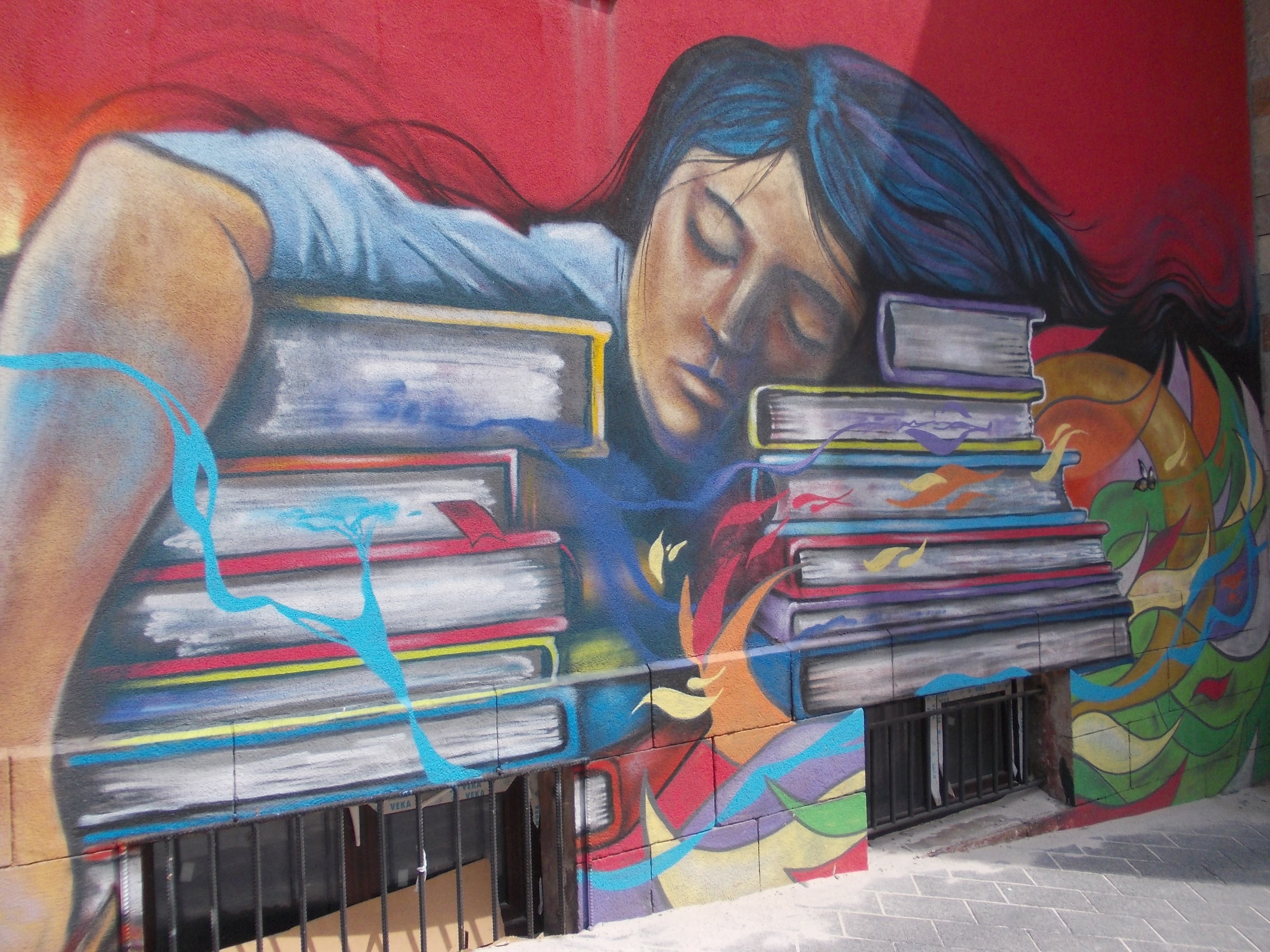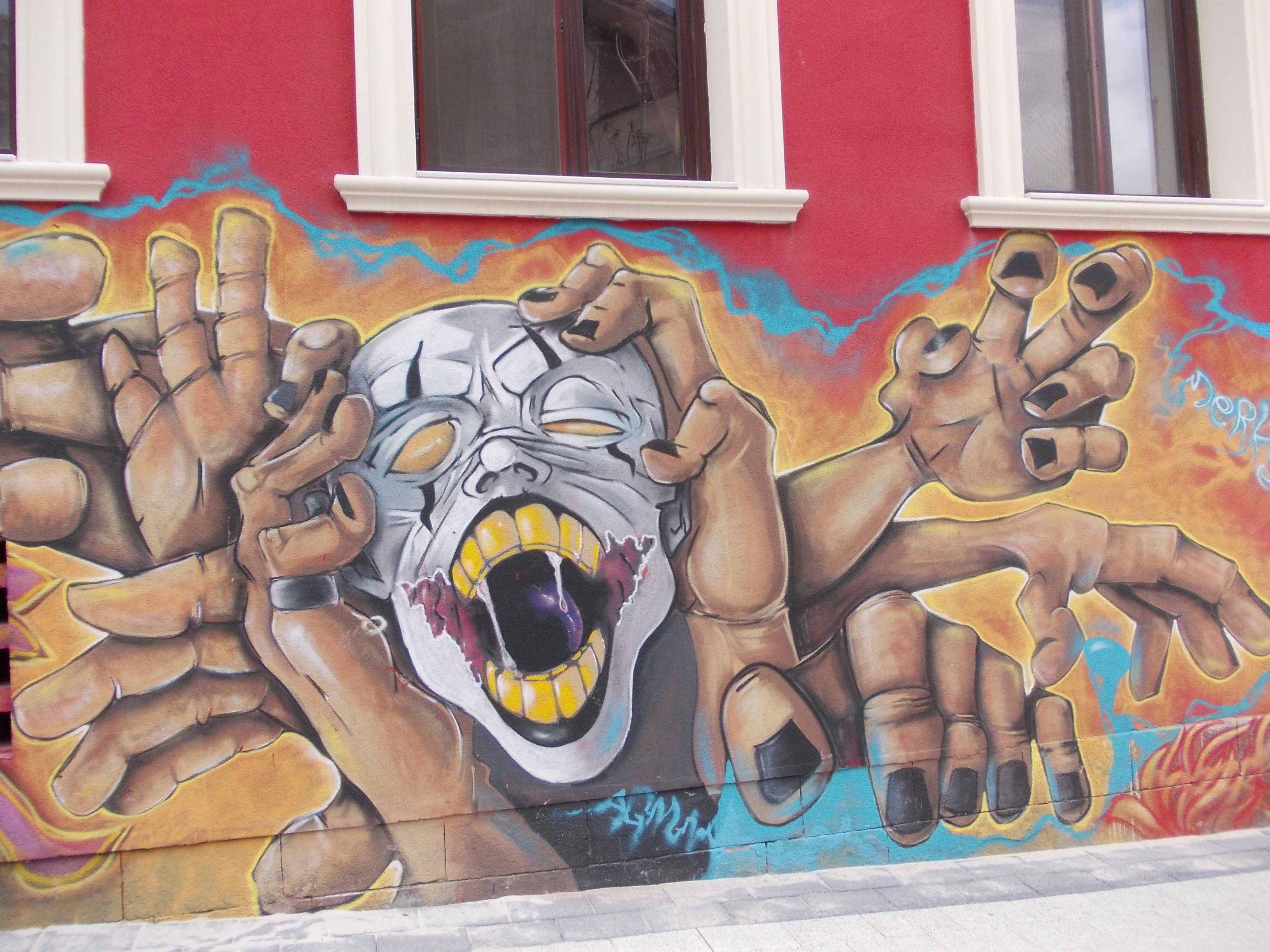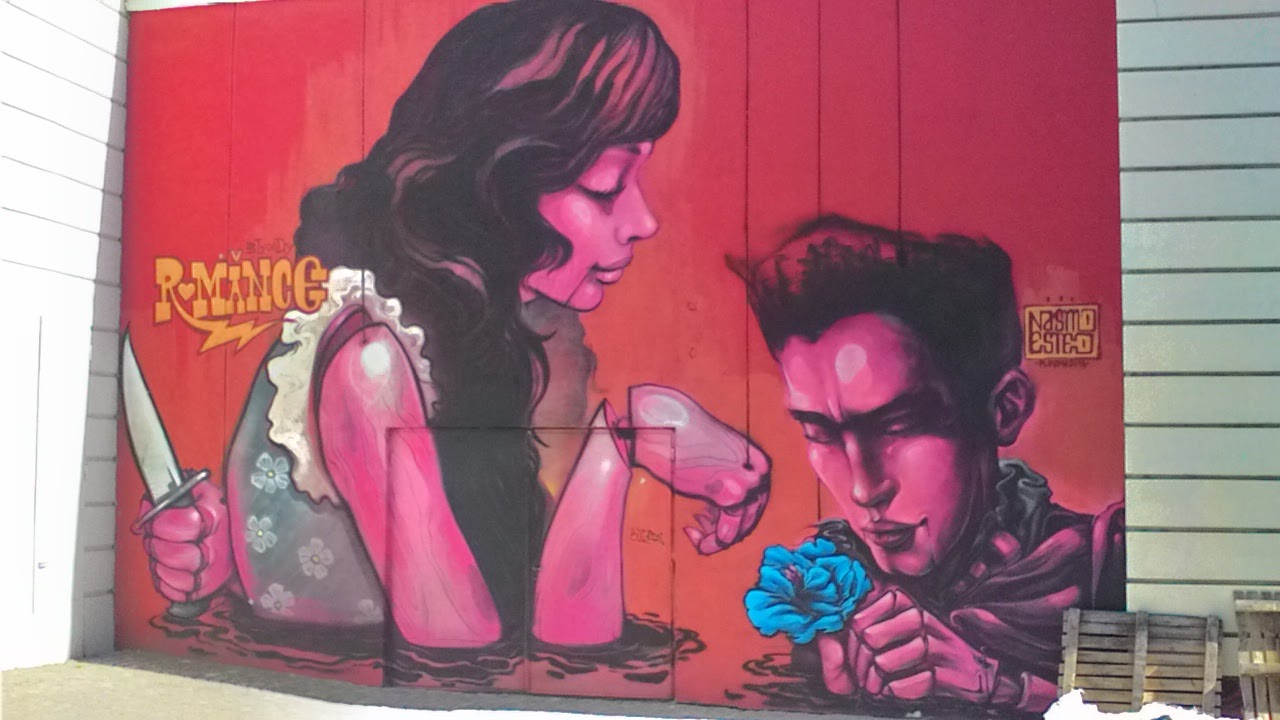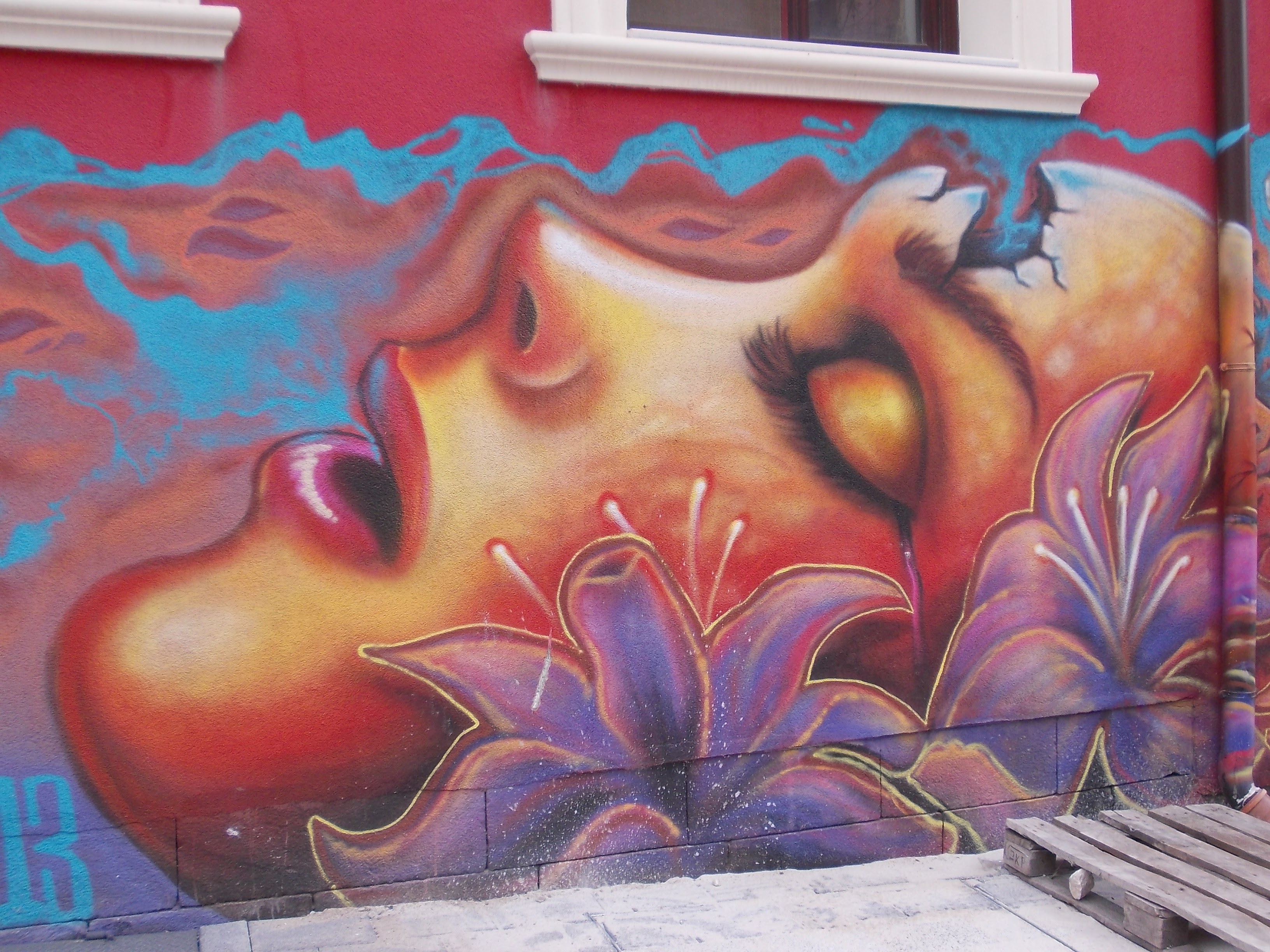 ♦   ♦   ♦   ♦ ————– ♦   ♦   ♦   ♦ ————- ♦   ♦   ♦   ♦
Cologne, Germany
Brasov, Romania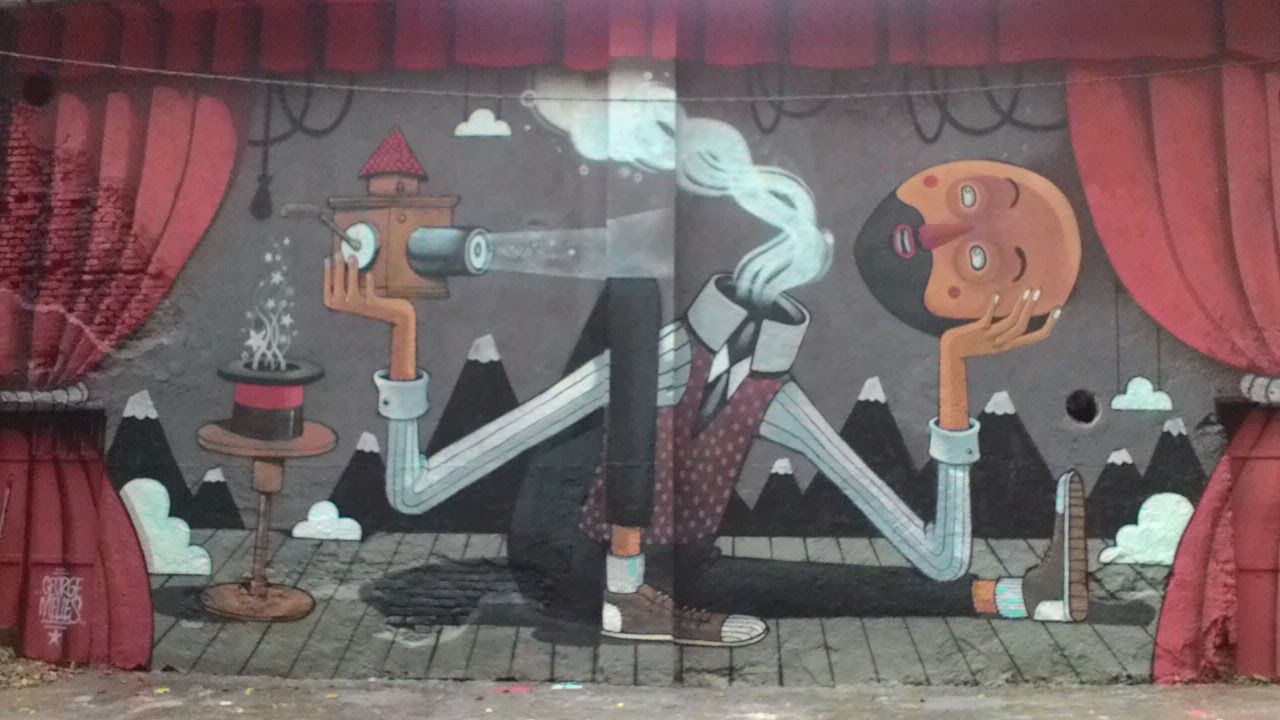 Košice, Slovakia
Belgrade, Serbia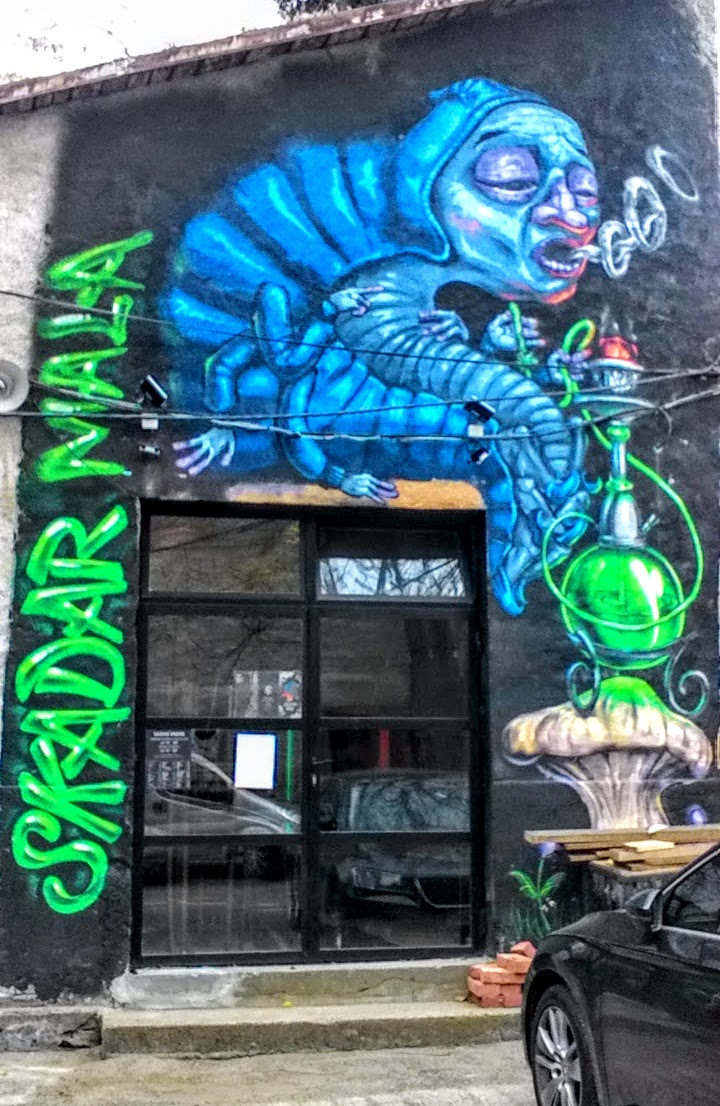 ♦   ♦   ♦   ♦ ————– ♦   ♦   ♦   ♦ ————- ♦   ♦   ♦   ♦
'Buzludzha' 👽 – Bulgaria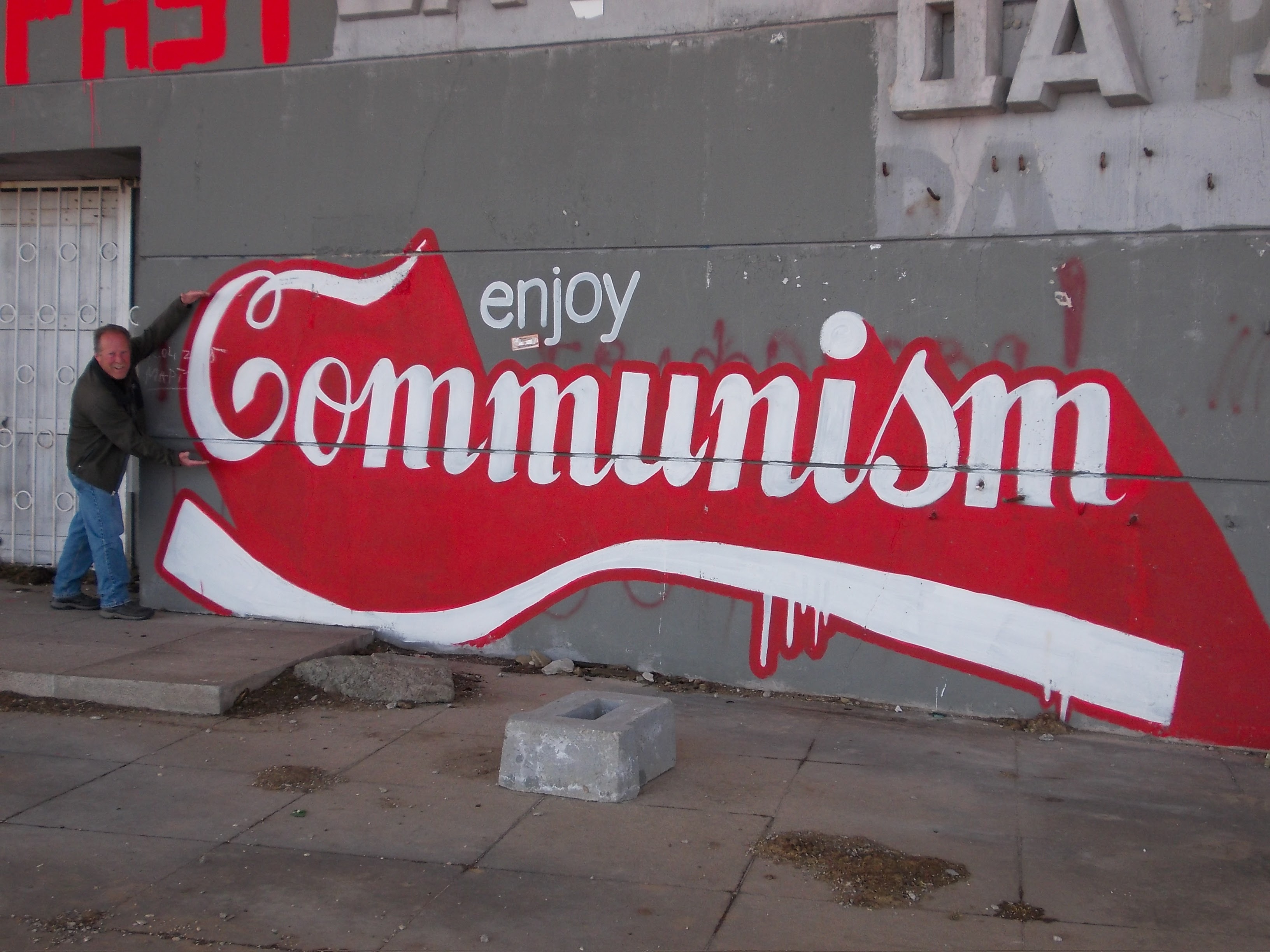 Lisbon, Portugal

Vlorë, Albania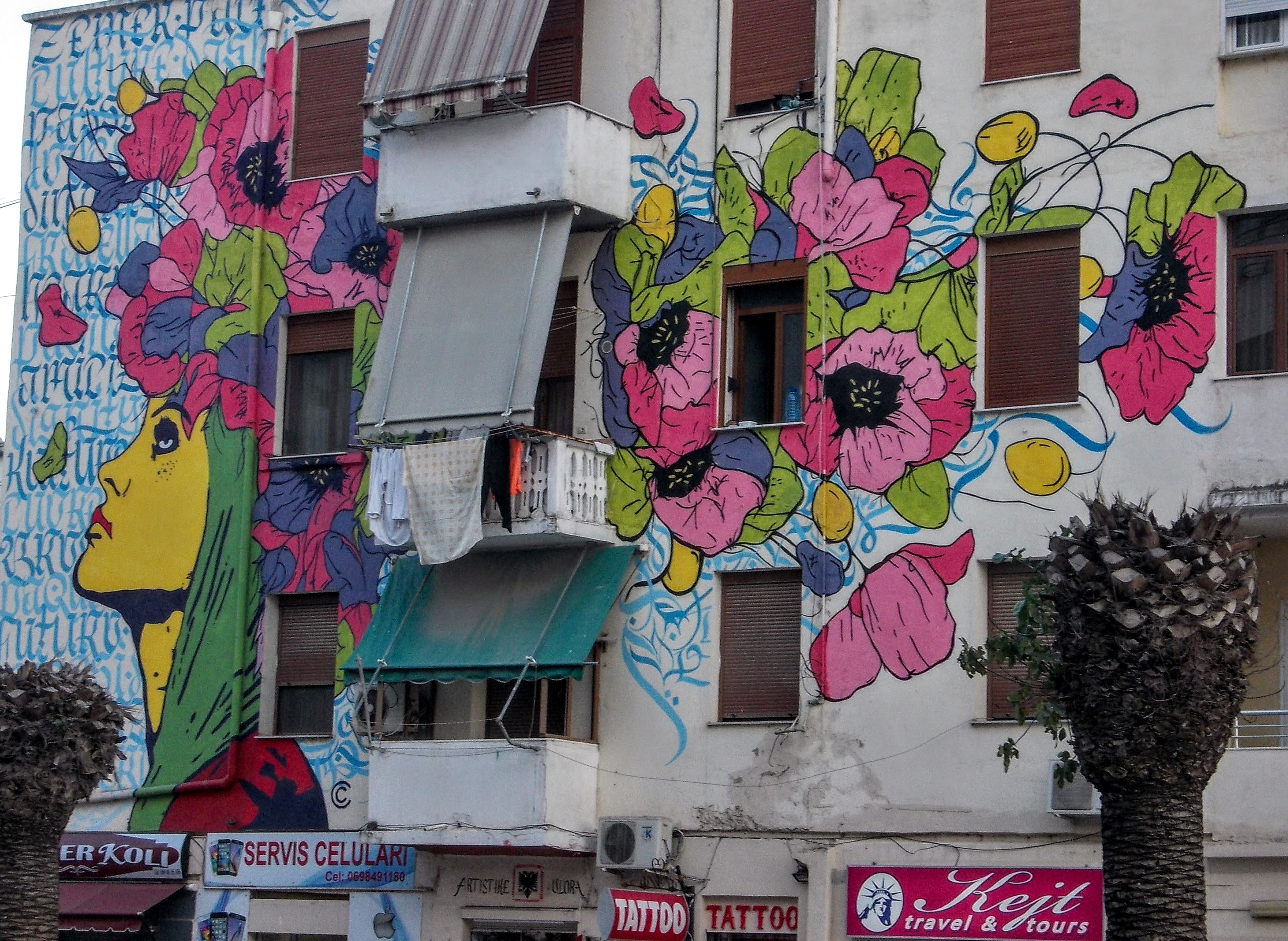 Zagreb, Croatia
Gdańsk, Poland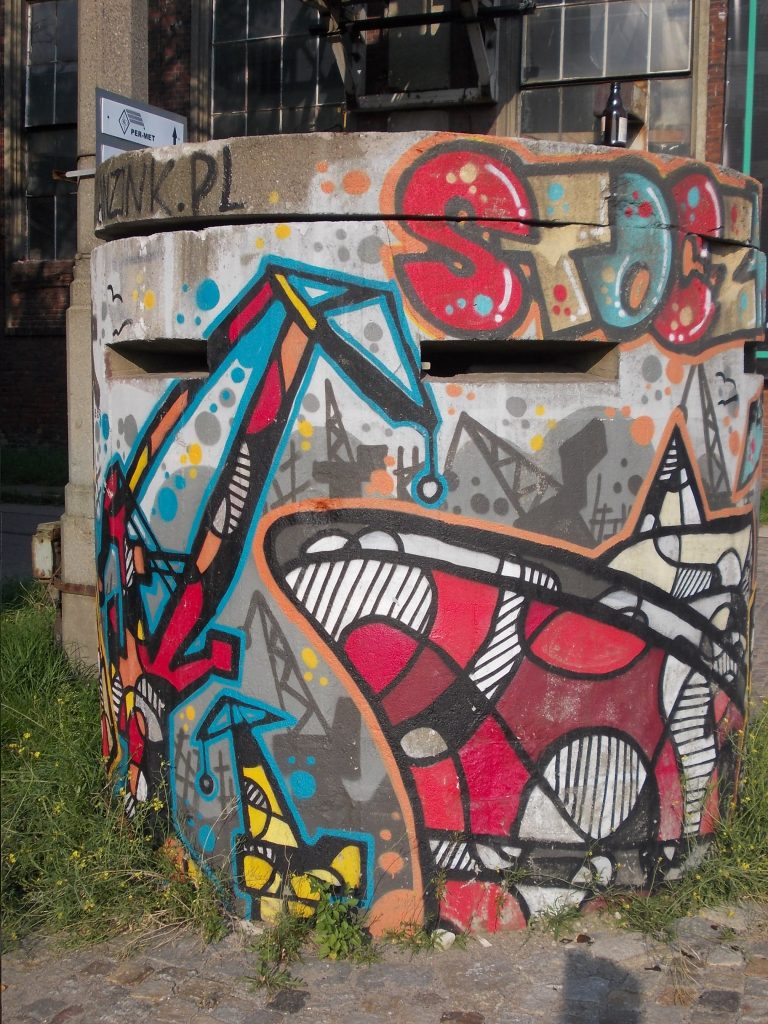 Venice, Italy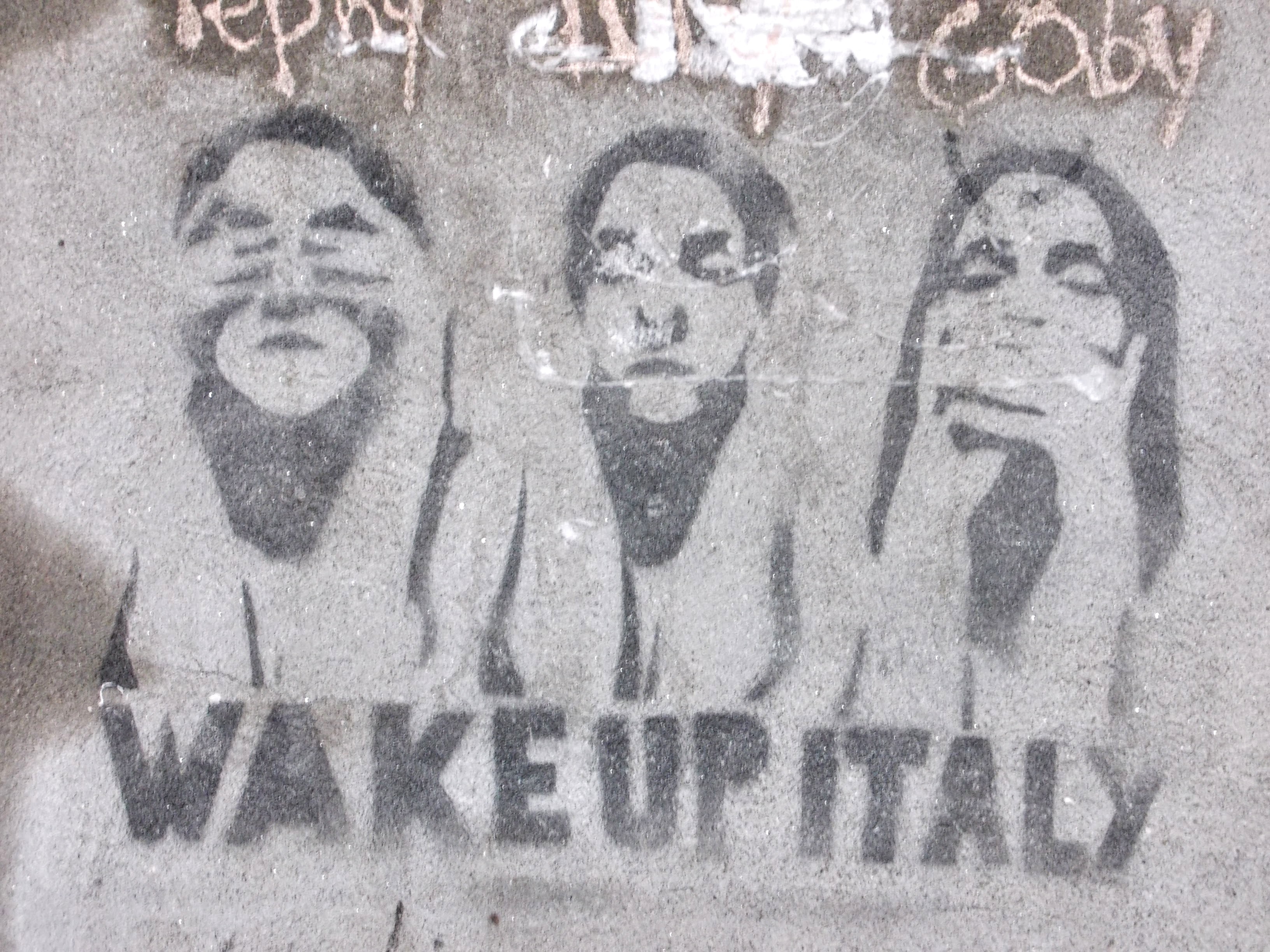 Veliko Tarnovo, Bulgaria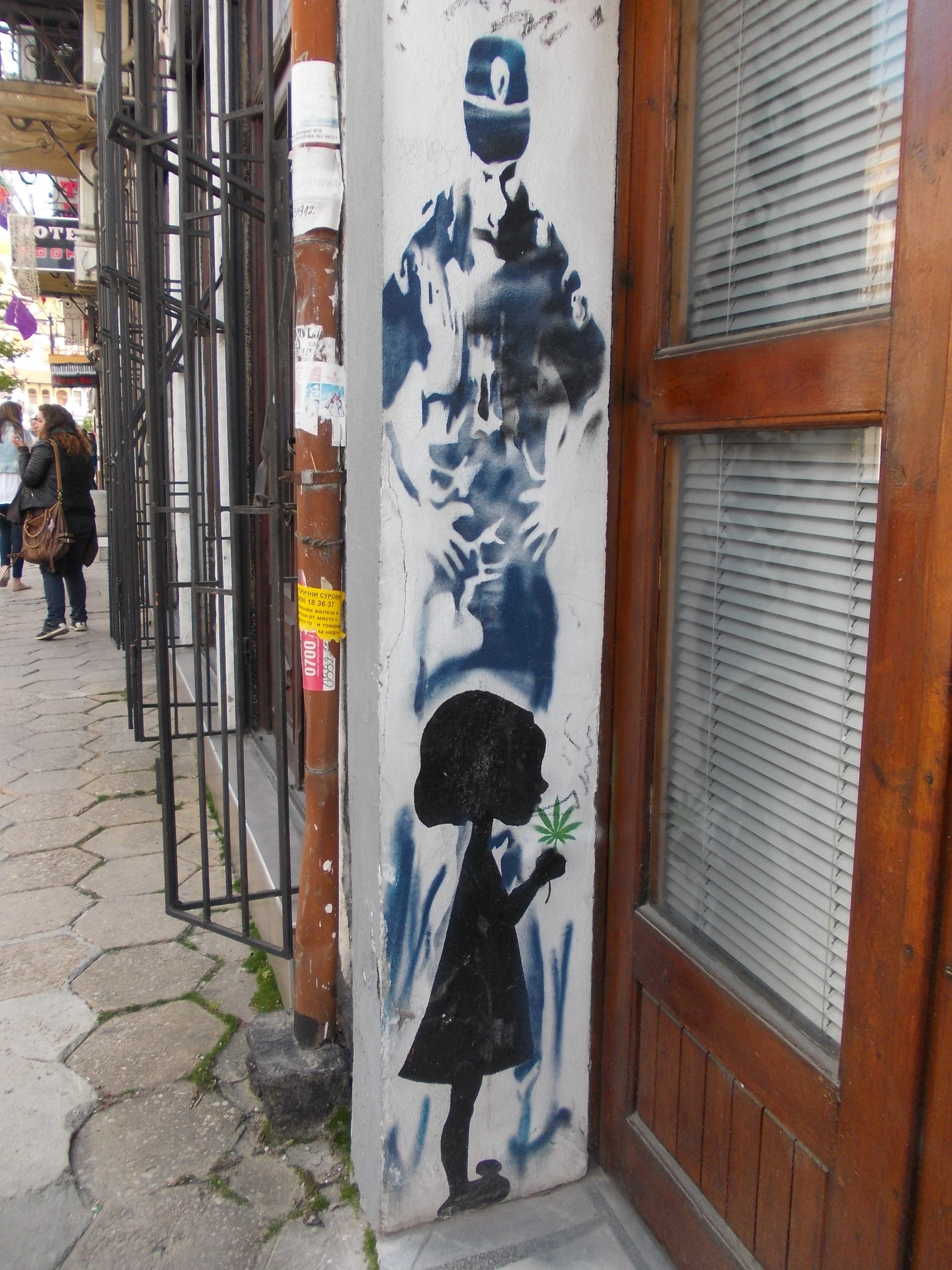 ♦   ♦   ♦   ♦ ————– ♦   ♦   ♦   ♦ ————- ♦   ♦   ♦   ♦
Berlin, Germany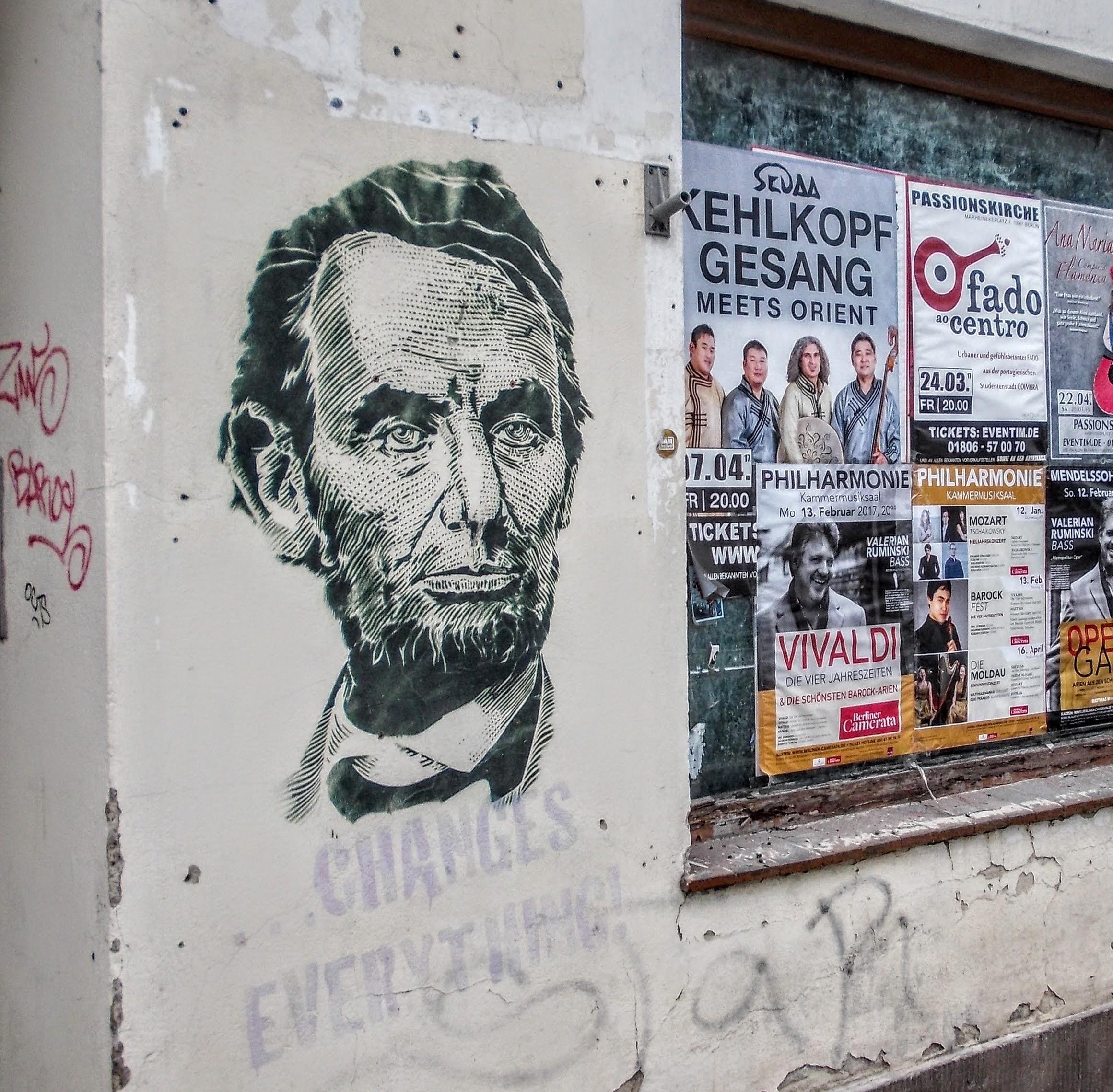 Kotor, Montenegro
 Ljubljana, Slovenia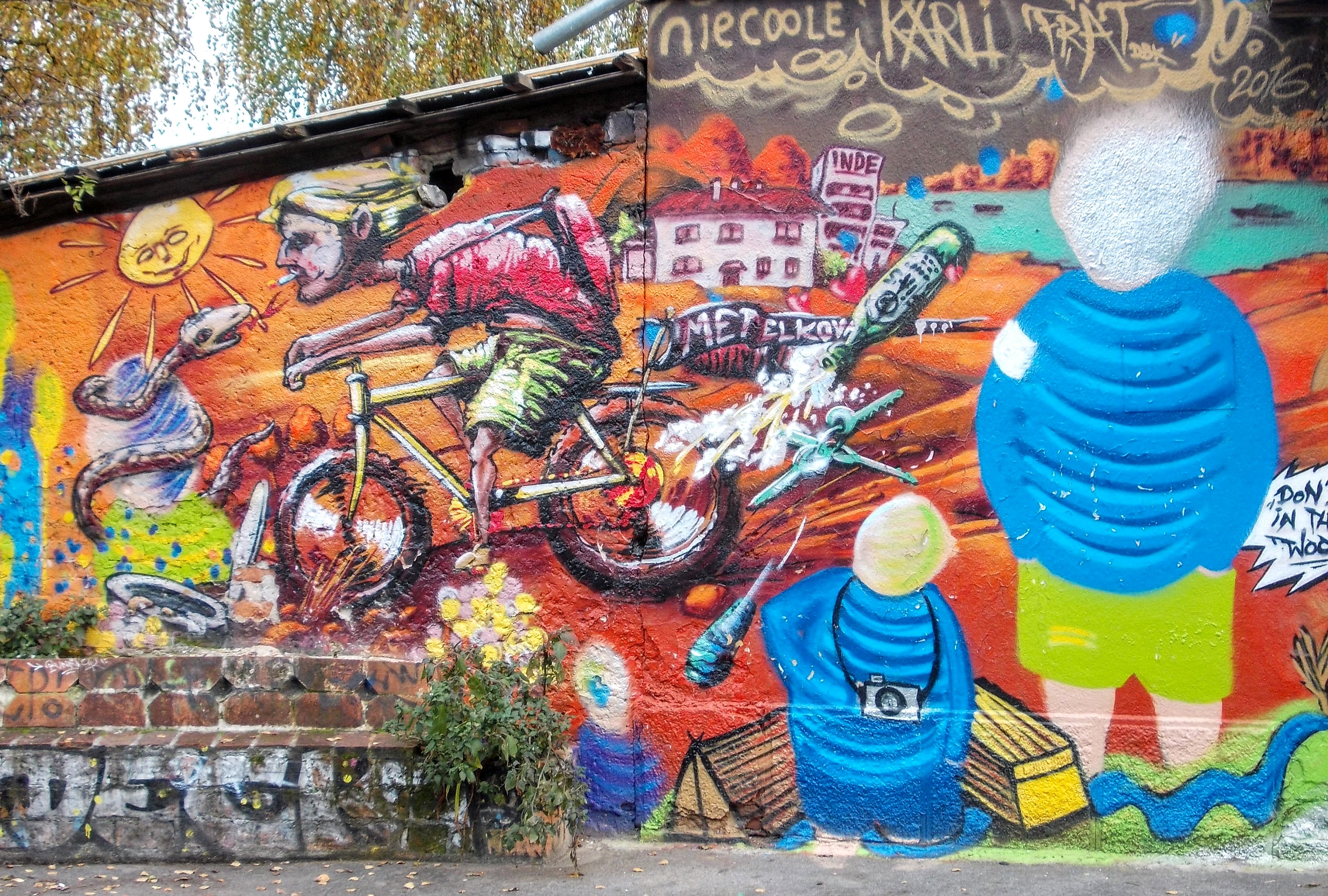 Budapest, Hungary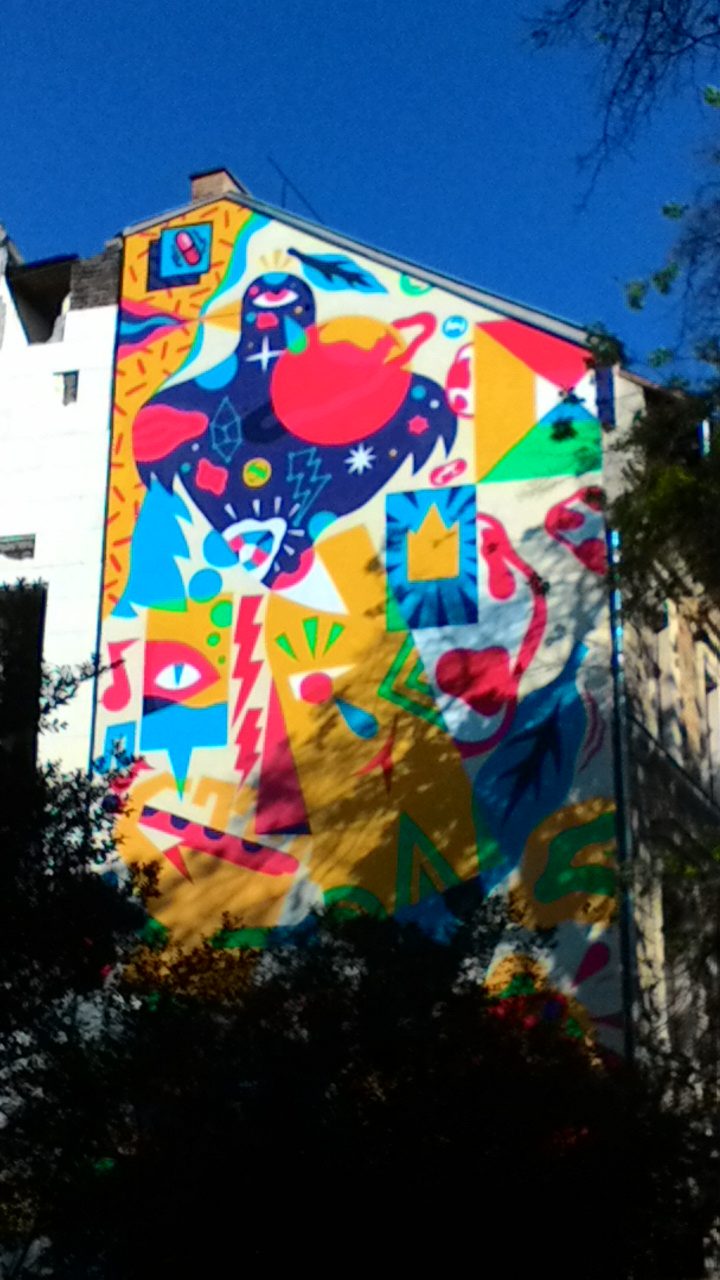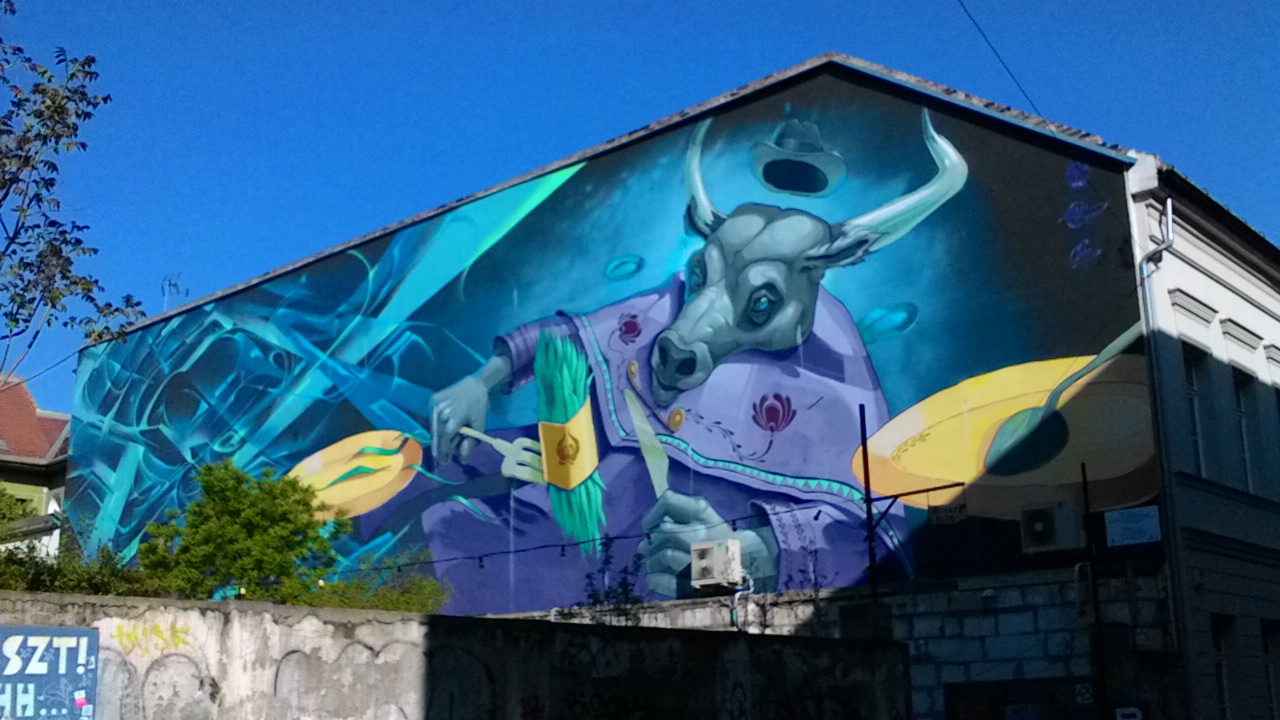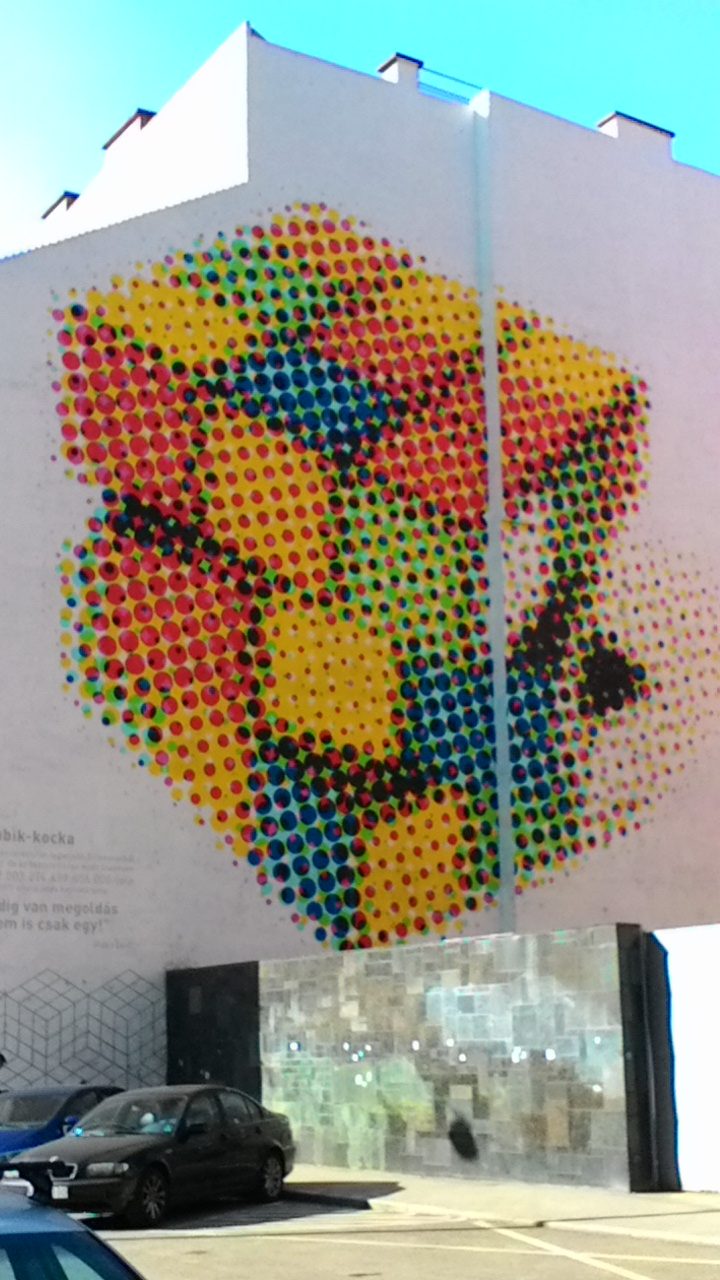 ©VagaBobTravel – 2017