Frugal & Culturally Immersive Euro Transport Tips  
by VagaBob
Best not to buy a costly Eurail-(type) pass: unless you utilize it exclusively on long stretches—Otherwise, it will cost you more AND reduce your flexibility in choosing modes of transport. May provide some level of ease—but the alternatives' efforts are minimal.
Better to not pre-purchase ticket (except for flights) over 7 days prior—unless a longer itinerary is offering an incredible deal!
This depends a bit on country (applies to most of Western Europe) & specific mode of transport–where applicable, and feasible; DO pre-purchase your train, bus or ferry ticket 3 to 4 days prior to travel. Lower cost tickets–(sometimes substantially) are often available, PLUS you've assured yourself an available seat—–critical in the case of reduced/off-season schedules, etc…
In regards to intercontinental air travel for longer connections—best prices can usually only be secured with longer range pre-booking.
Best to make your ticket purchase at the source (train/bus station, ferry port, etc..) whenever feasible—-to assure best price, with no added middle-man fees.  Inquire as to specials, discounts and lower-priced departure times.
A ticket purchase offers a good opportunity to use a no foreign transaction fee credit card, thereby securing a decent exchange rate, while sparing your cash.
Speaking of cash—make sure to have enough applicable currencies on hand to make meal, snack, drink, luggage fees and sundry purchases on board, or during stops. Also useful for rest rooms, lockers, local transport, etc..during bus breaks or stopovers.
Do take advantage of occasional night transport—especially if traveling thru terrain of limited interest. You'll gain a day of sightseeing and avoid the cost of a night's lodging.  Secure sleeper/couchette, when available and desired, especially if at a minimal added cost.
As mentioned earlier, especially applicable if on a longer, multi country itinerary; stay flexible on your modes of transport. Weigh-out the options, as available; e.g. if train is less expensive, is the travel duration much longer? Are any advantages worth the (possibly small) added cost? Is one mode more scenic than another? Are there comfort pros or cons? You get the idea—it's the balancing of options. Realize that, even mistakes (rarely highly detrimental) can become memorable and rewarding travel experiences!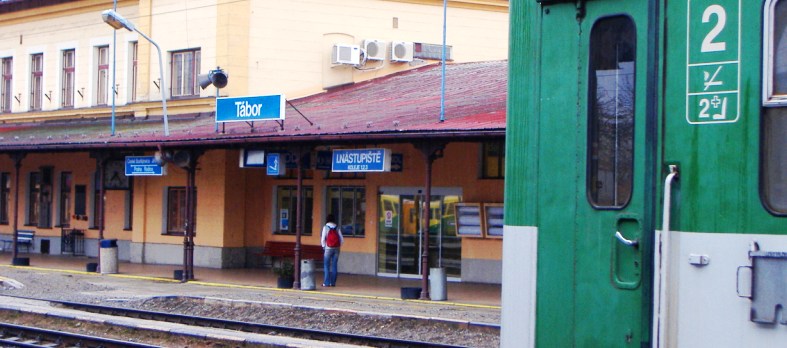 Keep your valuables and necessities (day pack, money belt, etc..) with you and secured at all times.
As conditions dictate, keep available a covering and something (such as bunched clothing) to prop/cushion your head (usually against the hard rattling surface of the bus window!)
Bottom Line = Don't angst about everything, including ground transport, being pre-planned—-which can really put a damper on the flexibility & spontaneity to extend or shorten a stay. Realize there WILL sometimes be challenges; confusion with local ground transport upon arrival, Cyrillic-only bus schedule signage, an unexpected transfer, etc..etc..along the way. Just "go with the flow". The myriad of unknown circumstances you encounter will ultimately end up enhancing a truly memorable & culturally-immersive travel experience.
Flexibility = the key to joyful travels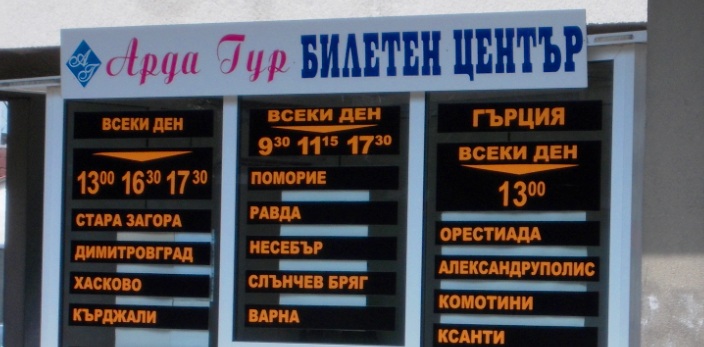 BON Voyage!